Community Based Solid Waste Management Initiative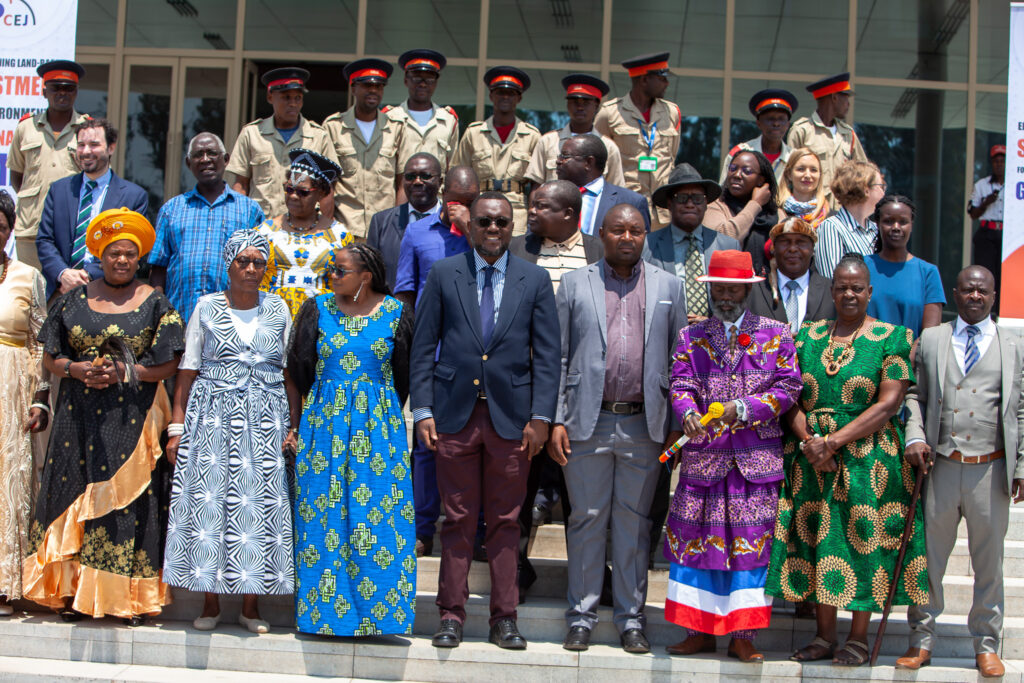 The project was implemented in Kafue, specifically Chikoswe Community. This was a two days activity that encouraged community volunteers to clean up there community. Significantly reduce their negative impact on the environment; by reducing waste and educating residents on sustainable practices through community volunteerism. Community plays a very important role through efforts to ensure environmental justice. Community participation in waste management will help them meaningfully participate in government decisions on land cleanup, emergency preparedness and response, and the management of hazardous substances and waste. This was supported through CEJ IGA's.
With the increasing human population the needs for the people also increases. But the point of concern is that are there enough natural resources to service all your needs. What if these resources finish, this is one thing we need to ponder upon. We need to start recycling waste to converse our natural resources. Recycling is simply the process of reusing the items from which utility can still be derived. It is important to recycle waste so that you can at least converse some of our natural resources for our generations to come.
Many products such as paper, cardboards, and cups come from trees. In fact trees are our natural assets, you can converse trees by recycling the paper products we can minimize the number of trees cut down a year. This is one form of waste recycling. One should understand and know the importance of recycling waste materials. One simple benefit of recycling is it saves our resources. It will be wise to reuse metal item as metal reserves may be depleting. You can sold your wore out metal items for recycling. As mentioned earlier, recycling of waste papers can save our forests.
Recycling waste not only save our natural resources but also help save energy. By simply recycling an item or making a basic fix to it, we can we save all the energy that would have been consumed in the process of making it. The same example can be taken with plastic items. A large amount of energy can be saved by simply reusing the plastic items. To recycle waste is to simply reduce pollution. By recycling plastic material we can reduce air pollution as well as water pollution. Plastic factories produced large amount of smoke when producing plastic material at the same time if we don't have proper waste disposal system those waste emissions will cause water pollution. Recycling waste in a way helps reduce pollution.
In simple words, recycling or recycling waste is essential to both natural environment and humans. To sum up, recycling minimizes the need for raw materials so that the rainforests can be preserved. Great amounts of energy are used when making products from raw materials. Recycling requires much less energy and therefore helps to preserve natural resources. One needs to know the importance of recycling at the same time being earth friendly can help our planet a better place to live in.
Detailed Report Upon!