The Mining Community Voices Project-Sinazongwe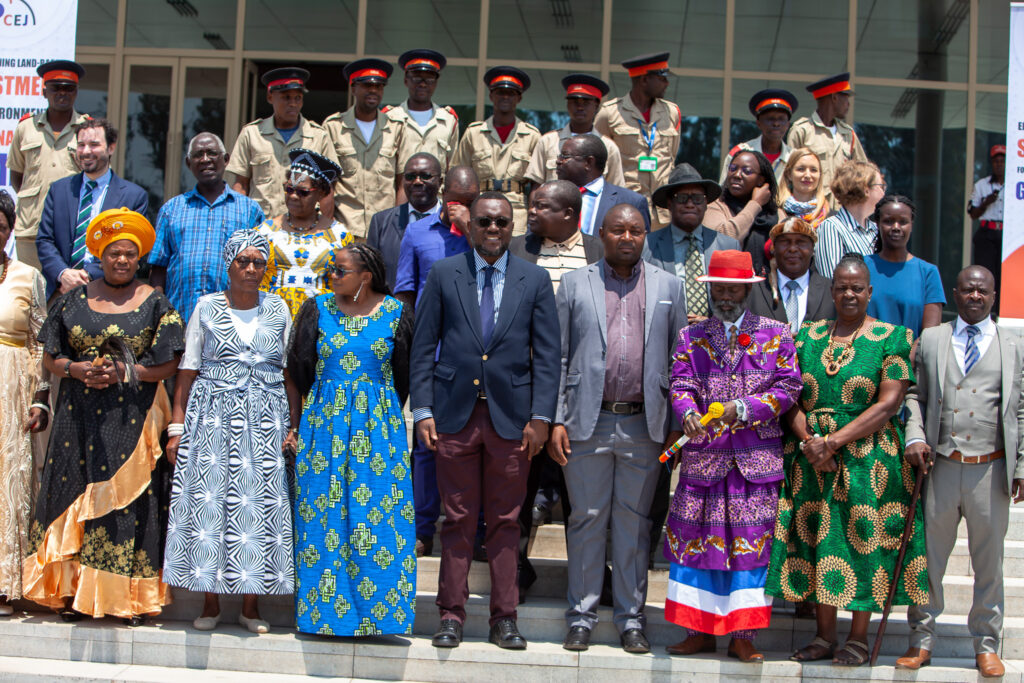 CEJ has selected Sinazongwe for a one-year community project which will focus on creating and enhancing platforms between the community and Mining Company in monitoring the delivery of investment agreements and corporate accountability through an integrated Corporate Social and Environmental Responsibility (CSER) community system. The project envisions increased understanding and build better relationship between the Mining Company (Collum Coal) and Community. The CSER monitoring system will be built together by community stakeholders and the mining company. The project is supported by Bread for the World-Germany.
In order to achieve this, multi-stakeholders (government, mining company, community, CSOs, FBO, Traditional leaders) will be engaged through consultation and training. The project will run for one year and the outcomes will inform the next steps and whether a scale up process can be built.
The relationship between the local communities and the Coal Mining company has improved by July 2019.
Specific Objective:
The sustainable development relationship between the local communities and the Coal Mining company  has improved by July 2019 through corporate accountability and the delivery of investment agreements and CSER programmes.
Overall Indicator
By July 2019, forms of regular co-operation between the women and men of Sinazongwe communities and Coal Mine have established to design, plan, implement, and oversee CSER activities. The work contents, progress and results are documented by at least 10 protocols (including jointly defined indicators) and at least five publications and policy briefs.
 Positive Impacts
Community is engaged in monitoring investment pack and CSER of the mining companies thereby being able to voice out if things are done in relation to these agreements.
The community and the mining company interacts thereby each party being able to put up their points
Expected Outcome and Impact
Reduced poverty levels and improved livelihoods of mining communities and communities around Coal Mine in Sinazongwe District.